Fall Family Camp Weekend 2 - 2023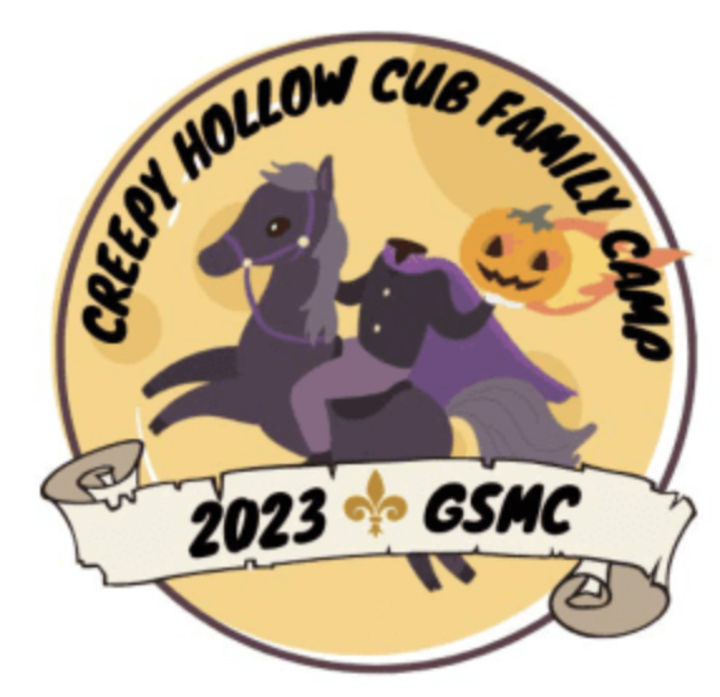 OCTOBER 20 @ 5:00 PM - OCTOBER 22 @ 12:00 PM EDT
Each participant must complete the BSA Medical form Parts A & B: BSA MEDICAL A & B
Click HERE for the participant's guide!
$20 per Scout attending
$20 per Adult attending
2 required (1-Scout/1-Adult)
October 20-22, 2023
COME JOIN US AT CAMP BUCK TOMS!!
Updated Adults attending please read: Cub Scout Programs – OVERNIGHT EXCEPTION
Cub scout parents or legal guardians taking part in an overnight Cub Scout program with their own child or legal ward are not required to register as leaders. All adults must review the "How to Protect your Children form Child Abuse: A Parent's guide" that can be found in the front of each cub Scout Handbook. IN ADDITION, the parent or legal guardian must be a accompanied by a registered leader at any time they are with youth members OTHER than their own child/ward. ALL OTHER OVERNIGHT ADULTS MUST BE CURRENTLY REGISTED IN AN ADULT FEE REQURIED POSIITION.